WVSA Accredited Wedding Suppliers
Please remember, if you have booked your wedding through the Platinum Wedding Service, in order to claim your exclusive offers & discounts with our WVSA Accredited Suppliers, you must book them through your Bespoke Wedding Planner.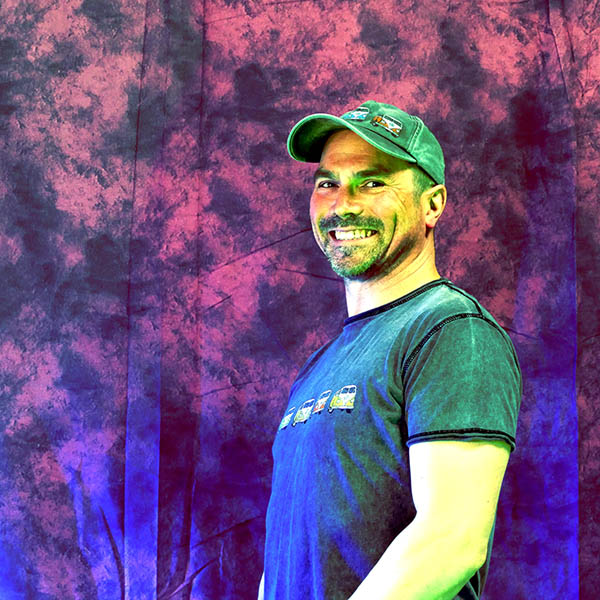 Event DJs
Music and DJs  ·  Derbyshire, Nottinghamshire, Shropshire, South Yorkshire, Staffordshire, Warwickshire, West Midlands
The key to a great party is a great DJ and so our aim is to provide you with an experienced, versatile and accomplished DJ who will help create a night you and your friends will remember for a very long time. Our DJs are passionate about music and trying to create the best night ever!
Events Covered
Venue Dressing  ·  Derbyshire, Nottinghamshire
Event Decoration Specialists – Chair covers, twinkle backdrops, centrepieces, ceremony and room decorations.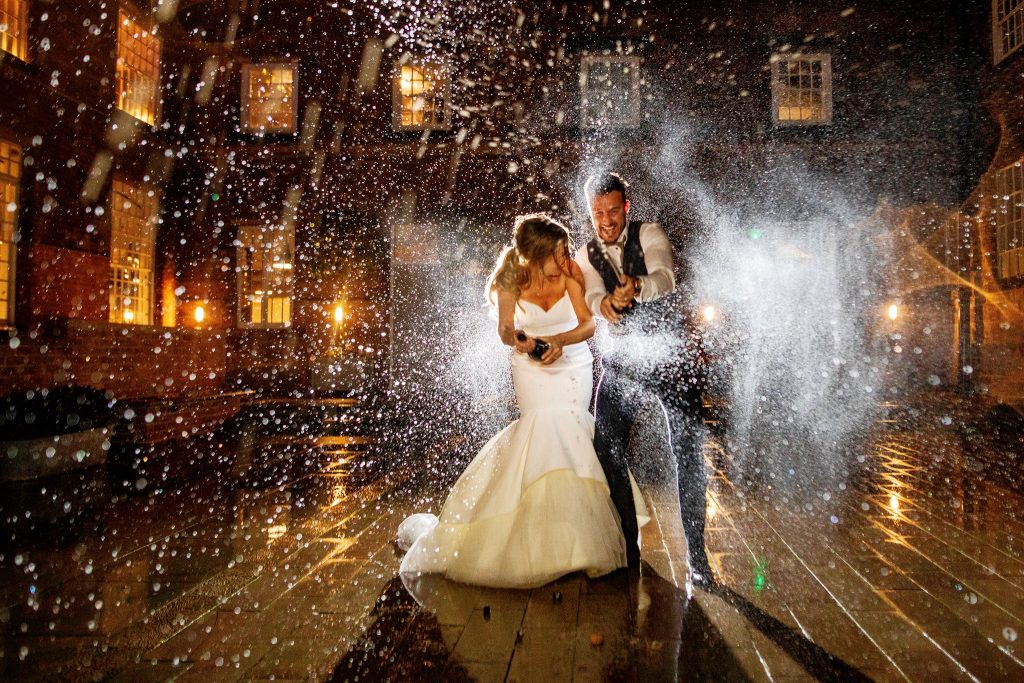 Everybody Smile Photography
Photographers  ·  Warwickshire
Based in Derbyshire. When I turned 30, I decided to take a career break and see the world. In fact, I ended up visiting 28 countries in four years, including Australia, New Zealand, Thailand, Spain, Peru, Rio de Janeiro and Egypt. It was an amazing experience! The only camera I owned was a small hand-held, but I took literally thousands of pictures. It was only when I got home that I realised what a big part taking photos had played in my adventures and what a passion I'd developed for photography, so I set out to buy myself my first 'proper' camera.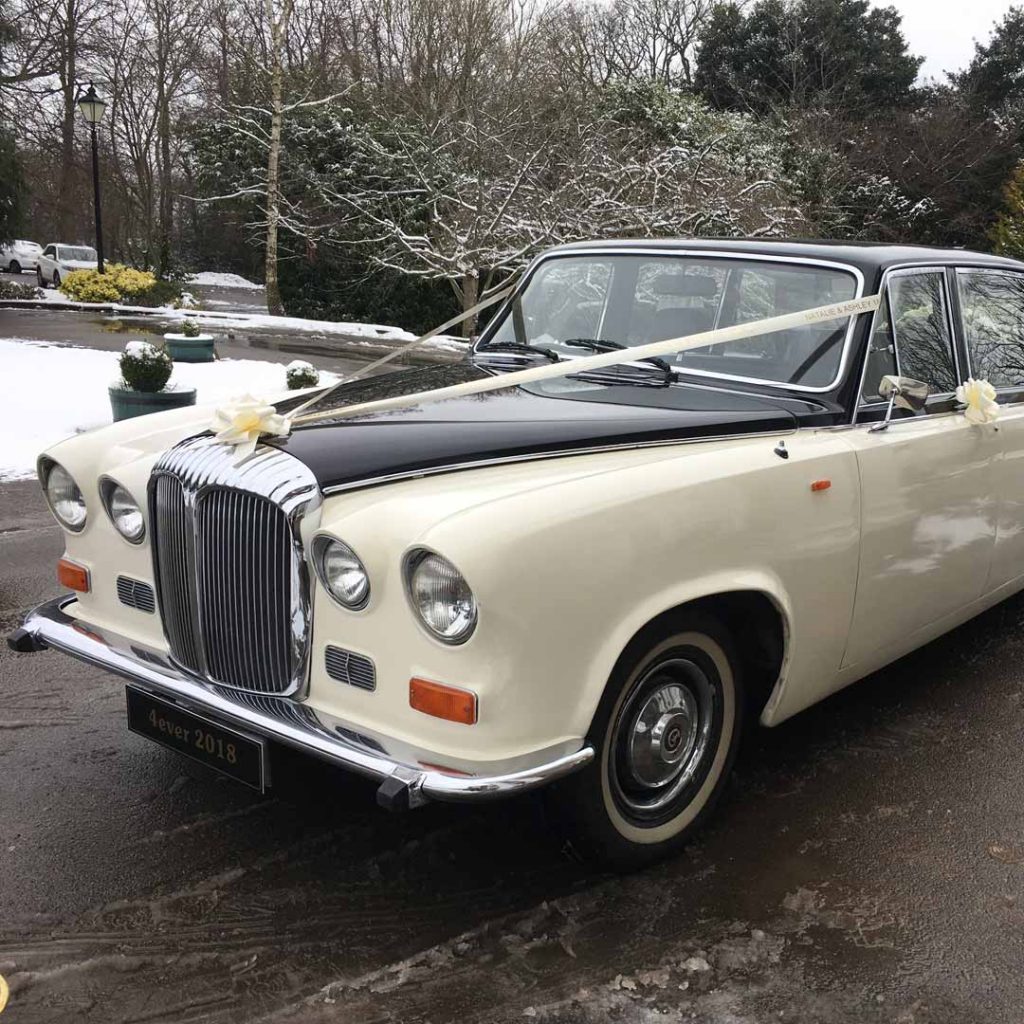 Excelsior Weddding Cars
Transport  ·  Derbyshire, Nottinghamshire, South Yorkshire
At Excelsior, we offer an expert chauffeur driven service that will fulfil your highest expectations. We are extremely proud of our reputation for outstanding service, cultivated through many years of experience. Choose from our eye-catching Daimler or lavish stretch Limousine to ride in sumptuous luxury to your wedding – also many other options!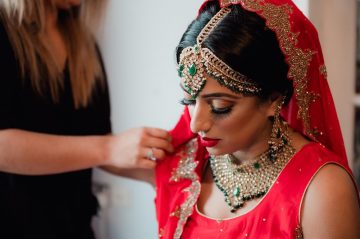 Feroza's Artistry
For the Bride  ·  Cambridgeshire
I have been qualified as a hairdresser for 10 years and still counting, and I have been qualified as a hairstylist and makeup artist for around 4 years. You may be thinking why the big gap? Well I also ventured of to university as I wanted achieve a degree in business which, after a many sleepless nights I successfully graduated with BA hons in Business Enterprise.
After my degree I did a short course on hairstyling and makeup artistry to understand the basics and in the end I achieved a City and Guilds certificate. Shortly after my training, I started up my own business and here we are now!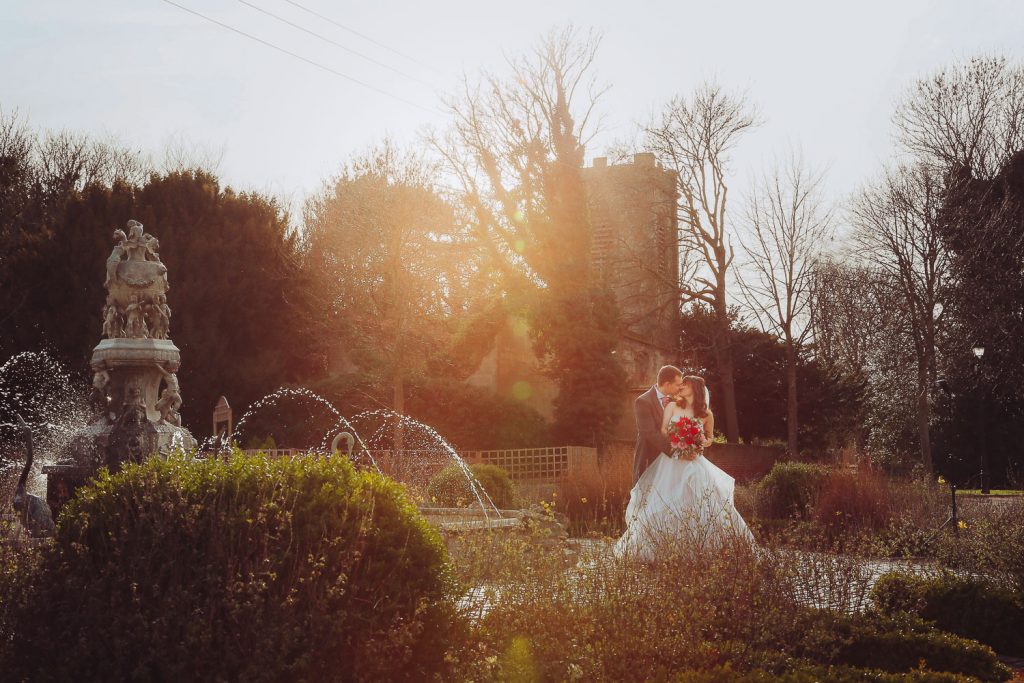 Field Photographic
Photographers  ·  Derbyshire, Nottinghamshire, South Yorkshire
Matt is among the area's most experienced professional photographers having captured thousands of weddings! As a pioneer of today's popular documentary style Matt provides the perfect mix of candid and 'official' shots to produce stunning results in all situations, all with a laugh and a smile 🙂
Floral Exuberance Florist & Venue Styling
Florists, Venue Dressing  ·  Derbyshire, Shropshire, Staffordshire, West Midlands
Florist and Venue Styling to any design and any budget.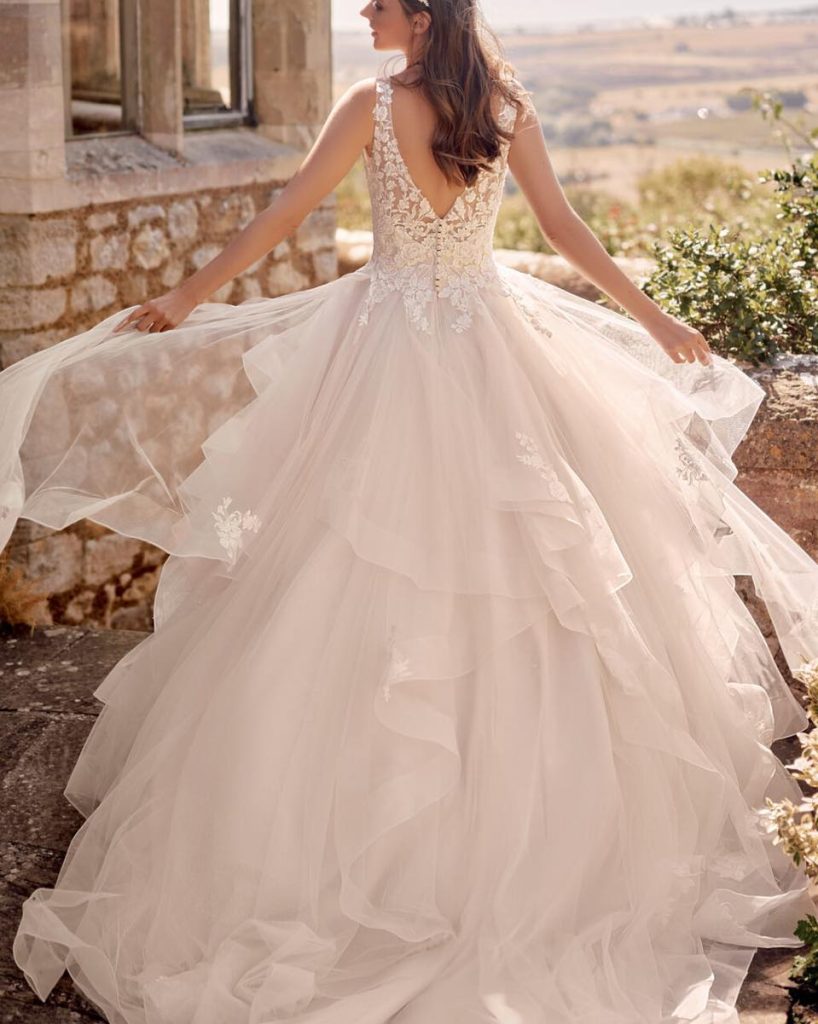 Florence Bridal and Prom
For the Bride  ·  Warwickshire
We stock lots of different designers including Phoenix gowns, Romantica, Special day and Evento Bianco . These dresses can be ordered in size 6 – 36 and can be custom made larger if requested. Our ordered gowns take approx 4 months to arrive after ordering, we do offer a rush cut at an additional cost. We can make lots of changes to these gowns, you can change the neckline, the back, the train, adding sleeves etc. We also have a large selection of off the peg gowns which are available immediately. These are brand new gowns, but cannot be ordered in different sizes.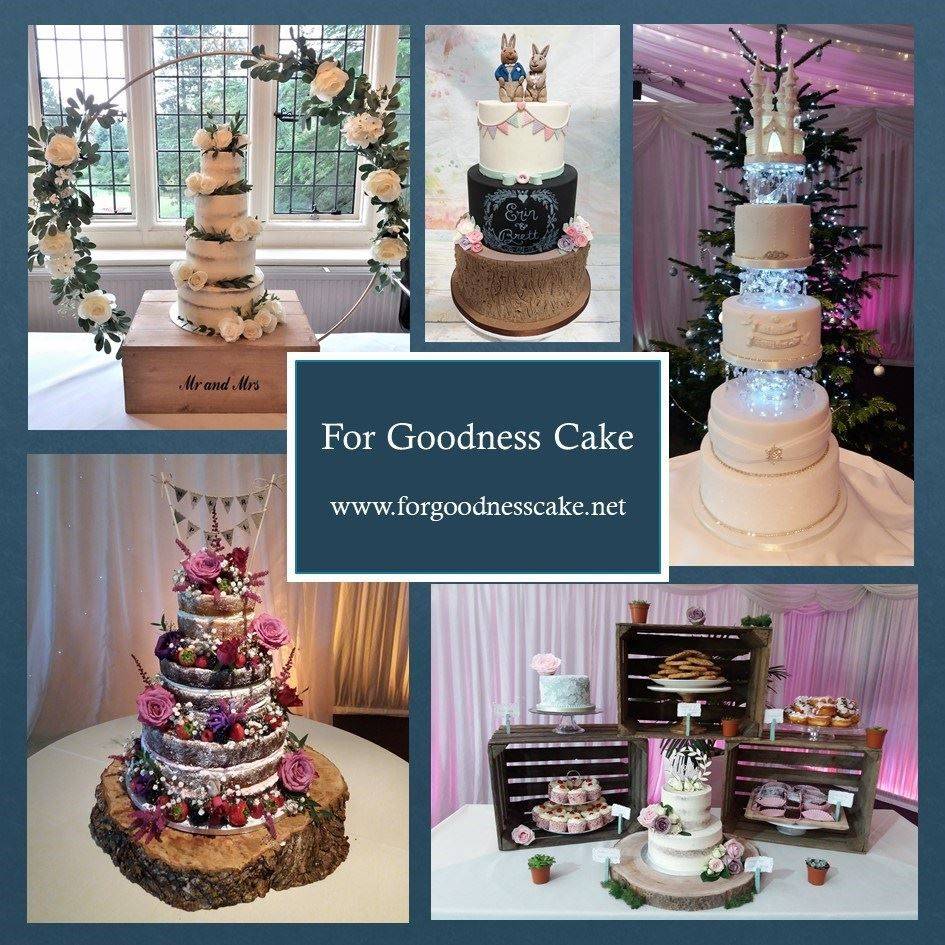 For Goodness Cake
Cakes  ·  Derbyshire, South Yorkshire, Staffordshire
For Goodness Cake provides high-quality cakes made from top quality ingredients. We use no artificial additives or preservatives and our cakes are baked fresh to order. All dietary requirements can be catered for.
We provide a bespoke customer service ensuring that every cake design is made to your exact requirements. We can make anything for you : fun novelty cakes, magnificent wedding cakes and towering displays of delicious cupcakes.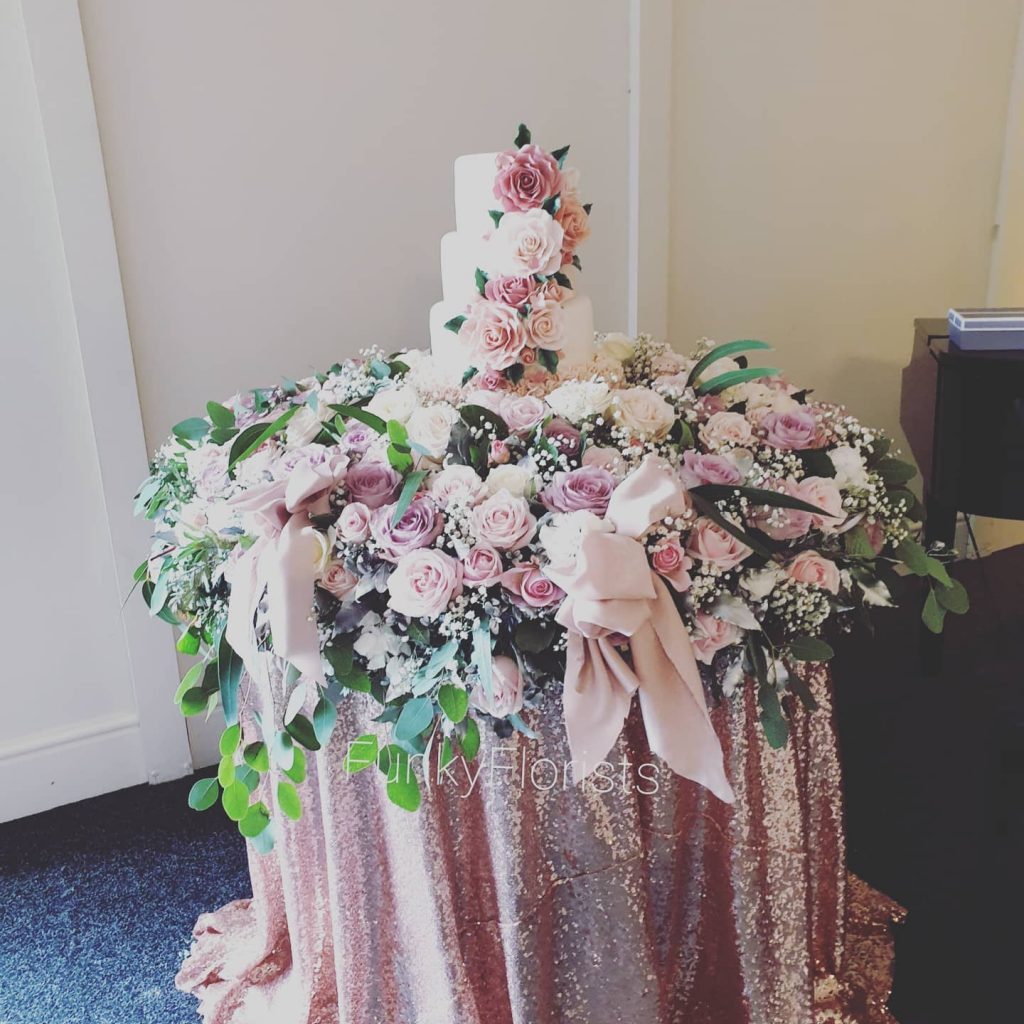 Funky Florists
Florists  ·  Derbyshire, Staffordshire
Funky Florists have a passion for weddings, turning attention to detail to create designs that are a 'bit different' from the usual. Our speciality in the design of bridal bouquets allows all of our brides to realize their vision for the big day.