WVSA Accredited Wedding Suppliers
Please remember, if you have booked your wedding through the Platinum Wedding Service, in order to claim your exclusive offers & discounts with our WVSA Accredited Suppliers, you must book them through your Bespoke Wedding Planner.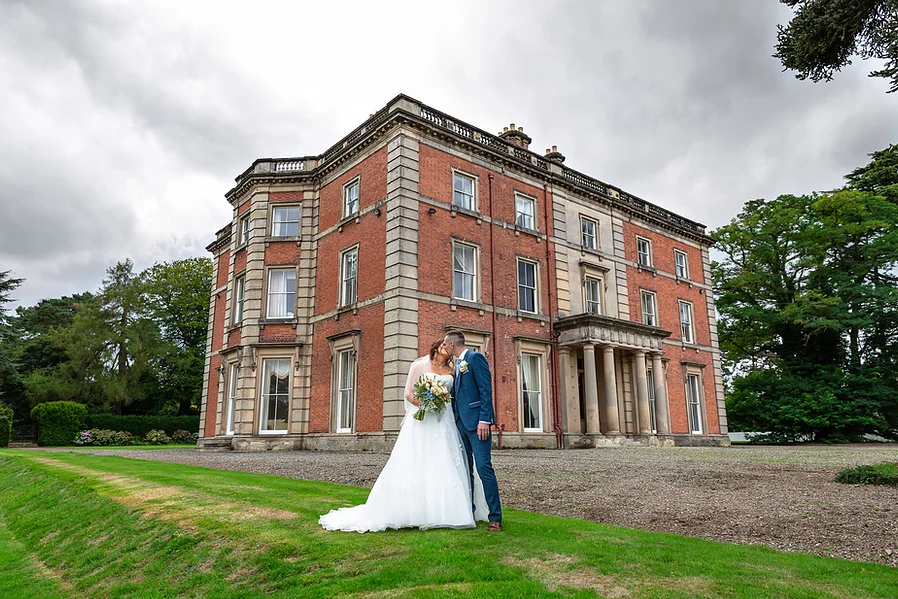 Bliss Photography
Photographers  ·  Shropshire, Staffordshire, West Midlands
Creativity, feeling, passion, vision…… There are so many words that can be used to describe photography. The art itself is to not just take a photograph, but to record and capture a moment in time that can be kept forever. Understanding this is the most important part of a photographer. At Bliss Photography understanding this is key to our business and to giving each customer a memory that they will look back on time and time again. We strive to provide a professional, friendly and quality service that is second to none.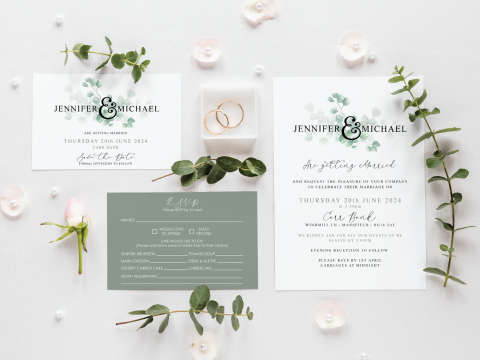 Blossom Wedding Stationery
Stationery  ·  Cambridgeshire, Derbyshire, Leicestershire & Rutland, Lincolnshire, North Yorkshire, Northamptonshire & Buckinghamshire, Nottinghamshire, Shropshire, South Yorkshire, Staffordshire, Warwickshire, West Midlands
Welcome to Blossom Wedding Stationery. The date is set, your venue is booked and you're ready to let your friends and family know about your big. Whether it's floral, rustic or modern you will find the perfect design to compliment your wedding theme with matching On the Day stationery.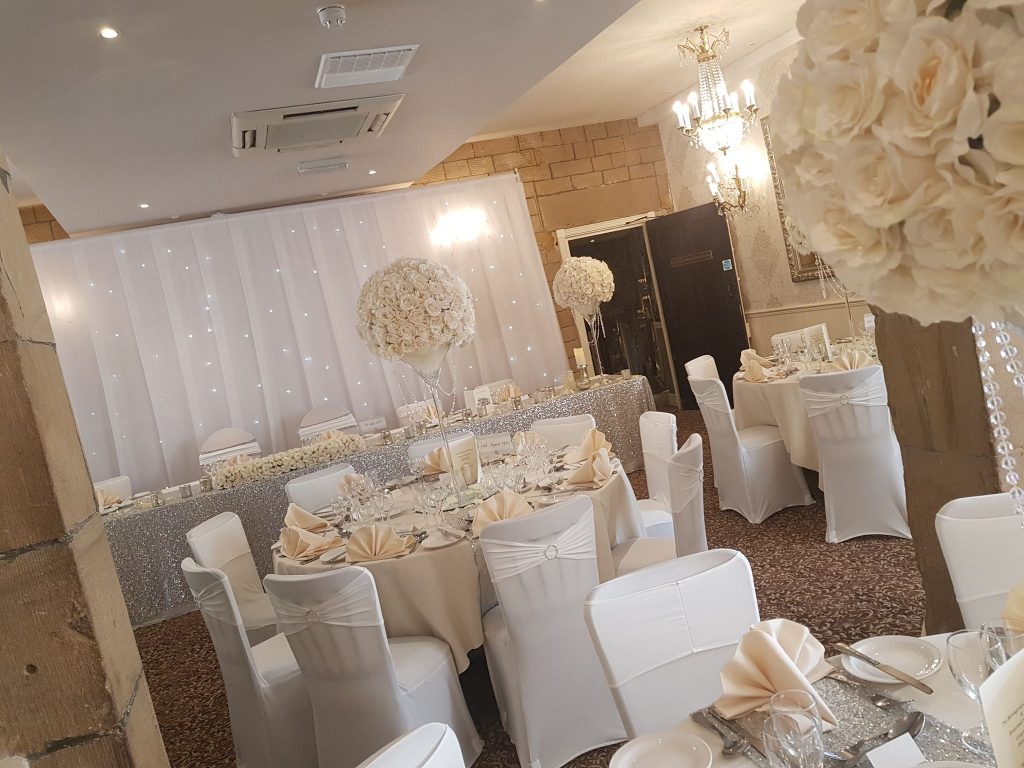 Blue Horseshoe Weddings
Venue Dressing  ·  Cambridgeshire, Derbyshire, Leicestershire & Rutland, Lincolnshire, North Yorkshire, Nottinghamshire, Shropshire, South Yorkshire, Staffordshire, Warwickshire, West Midlands
At Blue Horseshoe Weddings we provide full venue styling to transform your visions into a beautiful elegant reality. We offer a hire and set up service both locally and nationally, with our large selection of venue styling products we are able to create many different styles to suit all tastes, and by ensuring we are constantly updating our centrepieces we are able to keep up with new colours and trends.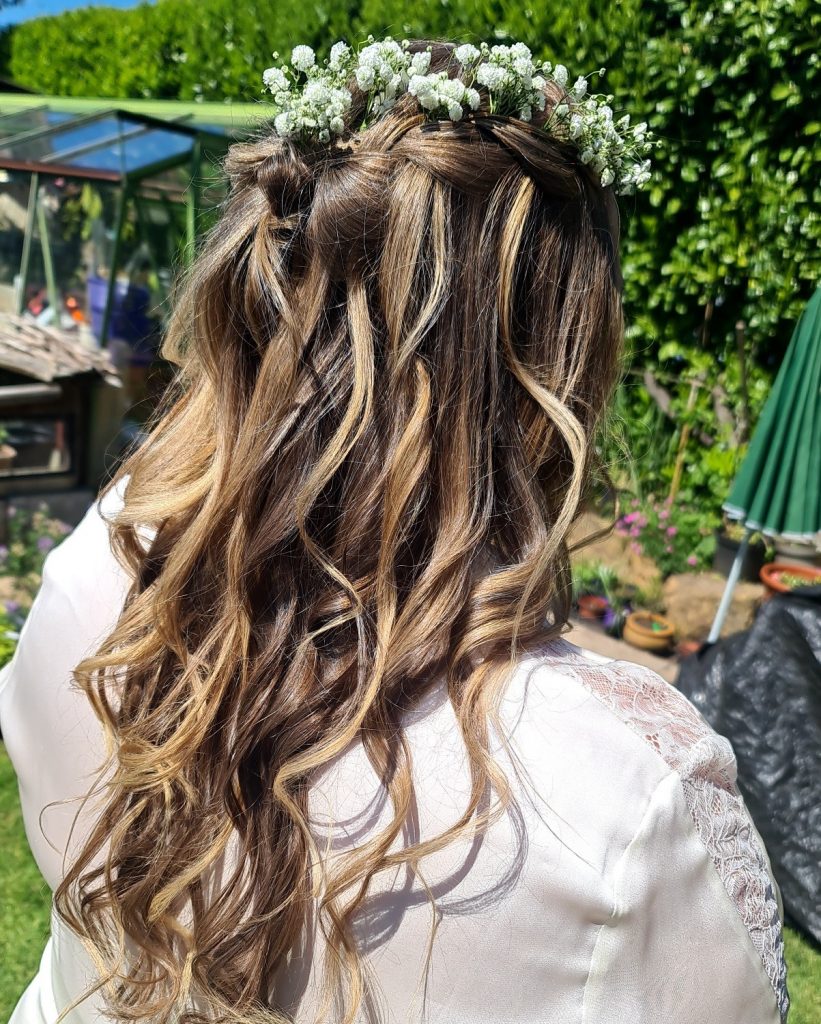 Blush & Roses
For the Bride  ·  Staffordshire, Warwickshire, West Midlands
We love being a part of our amazing brides special days and our creative and highly skilled team will ensure that perfect look which is so crucial to you.  Every last detail is discussed with you before and also during your trial event and the actual big day, so we know your exact requirements and expectations. Offering a wide variety of styles for our brides from the traditional elegant, to 1920's glam, soft Boho and even high end fashion catwalk hair we have your big day covered!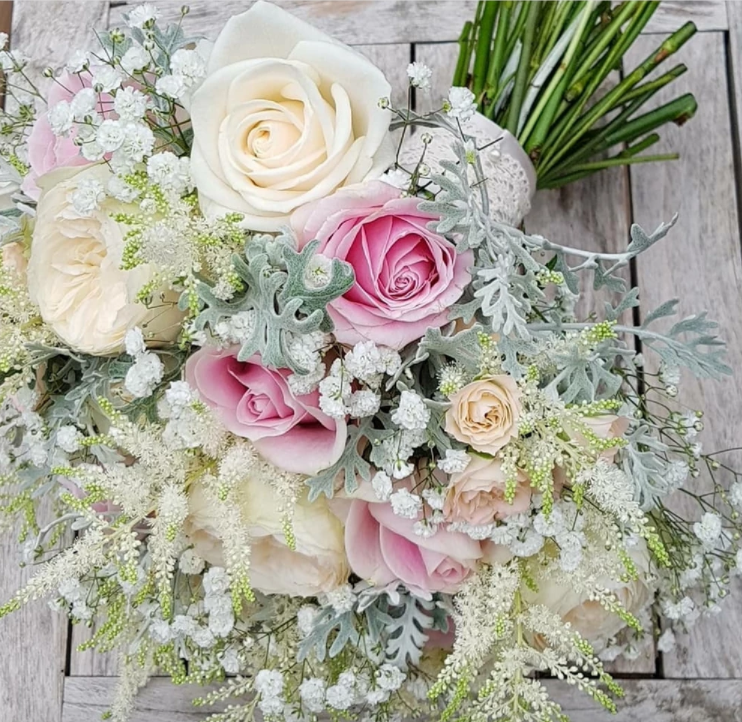 Bradgate Flowers
Florists  ·  Leicestershire & Rutland, Lincolnshire, Nottinghamshire
Welcome to Bradgate Flowers, we specialise in all things floral, especially weddings!, With over 30 years experience as professional qualified City & Guilds florist, I am absolutely confident that I won't disappoint, whether it be a wedding, a corporate event, gift flowers or if you require sympathy or funeral flowers then please contact me as I am here to help. I am creative, full of fresh ideas and believe that every floral design created should be unique. I work hard to cater for all budgets and tastes, I also source and use only the freshest flowers and the highest quality products carefully chosen by myself from only reputable suppliers.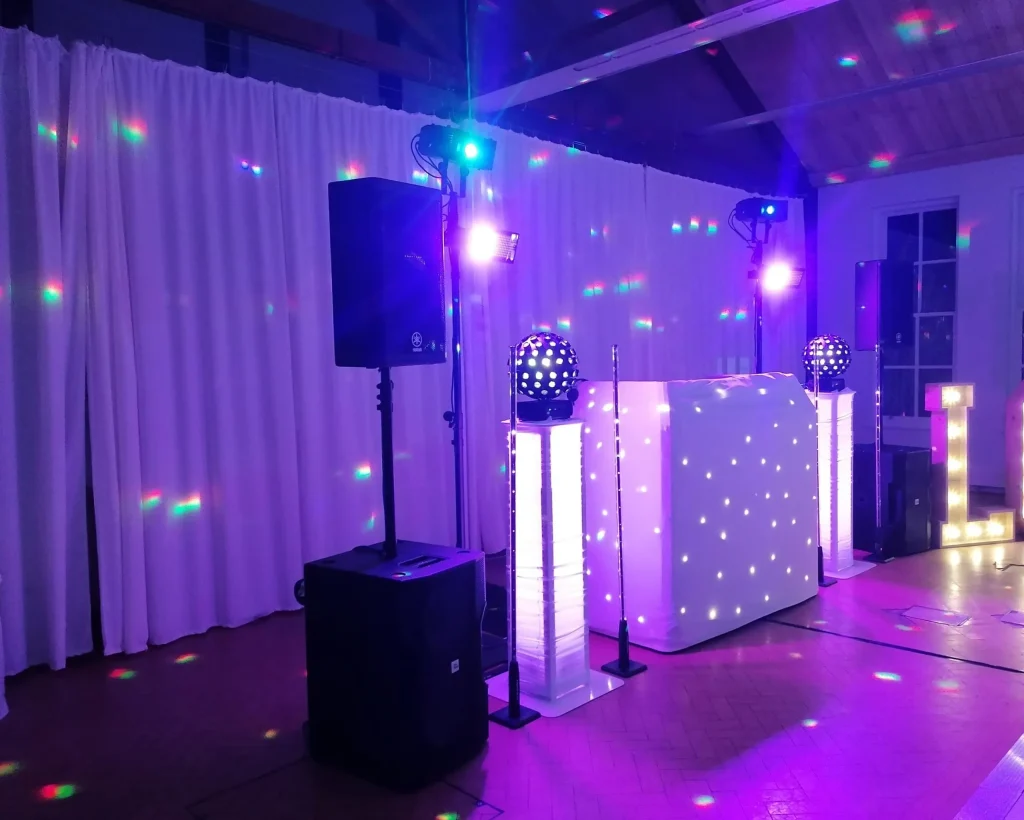 Bright Stars DJs and Dancefloors
Music and DJs  ·  Cambridgeshire, Leicestershire & Rutland
Based in the heart of rutland. Brightstars Djs have been in the wedding /party industry for over 30 years.Chris has worked in all types and size venues ranging from small village halls to hotels and large corporate events. He can turn his hands to any situation. One of the most important jobs for a DJ is to be able to read the crowd and keep guests of all ages entertained. Chris is highly experienced  and has worked for many venues and even a formular 1 driver, GMT summer ball on a boat in london.
Chris is a great believer in  "its your wedding so its your party and not the Djs,we are here to play your favorite songs to create a great atmosphere for your guests"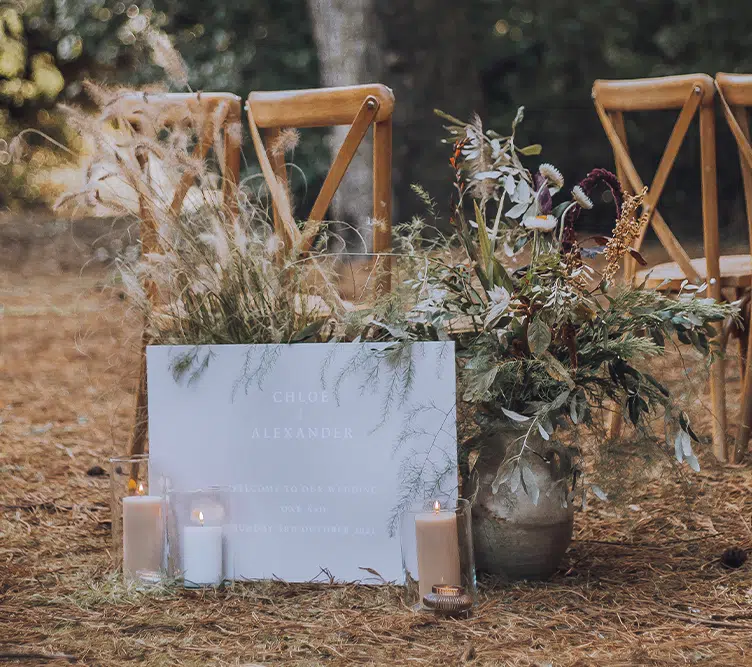 ByBrook Hire
Catering, Venue Dressing  ·  Derbyshire, Nottinghamshire
At Bybrook Furniture & Event Hire Ltd, we truly are a one-stop-shop for all your event hire needs. Creating experiences is our passion and we believe that the furniture and decoration choices set the tone of any event. Although we were established in April 2004, our experts have over 25 years of industry experience going above and beyond for all our customers to ensure successful and stunning outcomes.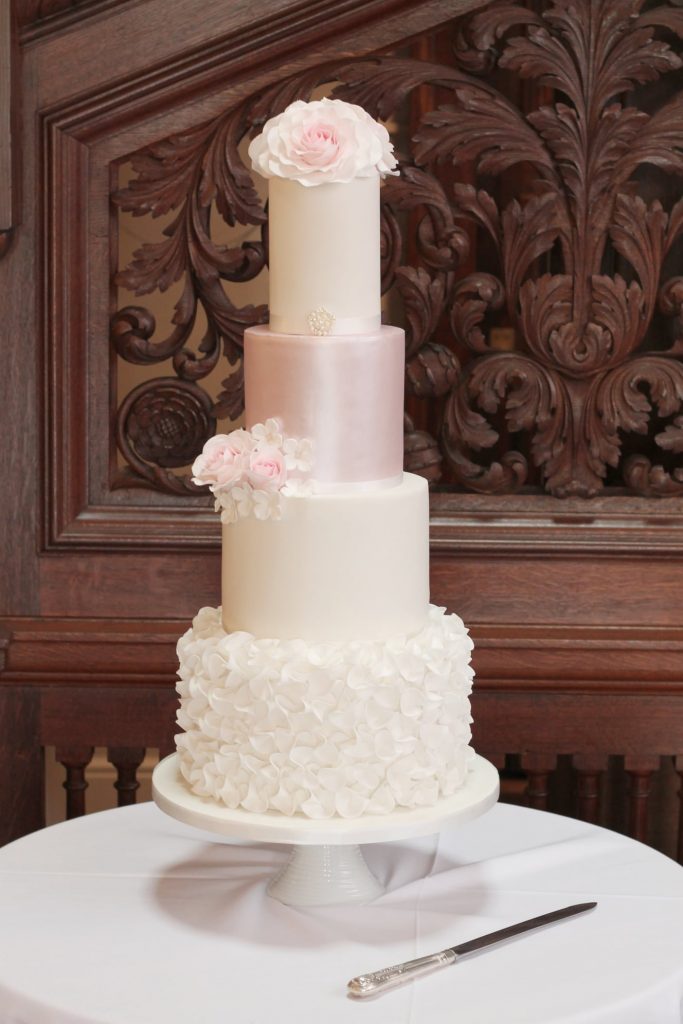 Cake Design By Pamela
Cakes  ·  Leicestershire & Rutland, Nottinghamshire, Warwickshire, West Midlands
Having spent so much time watching and helping my mum & nan bake when I was a girl it was destiny that I would bake. Little did I know how far I would come until 2011 Pam-Cakes was born & I began a journey in a career I love! I've helped so many people enjoy their special days through my cakes and it gives me a real sense of joy to know that I am great at one of the things I love most. You dream up a cake and I'll make it happen for you!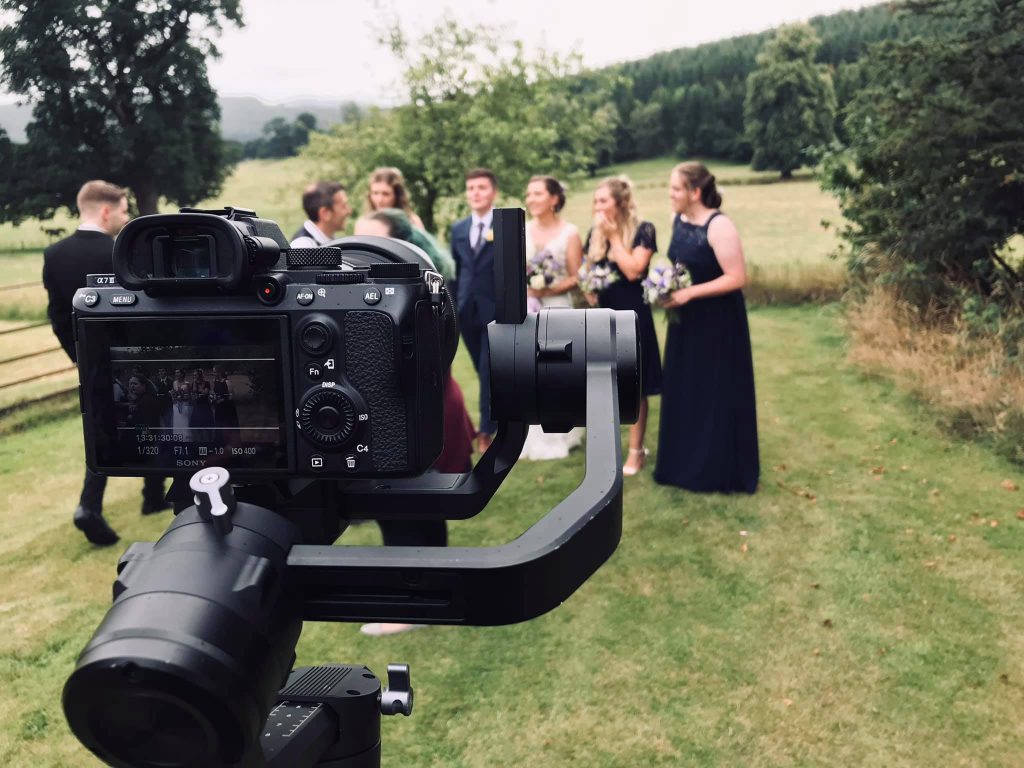 Capsule Films
Videographers  ·  West Midlands
Capsule films works to create highlight videos of your wedding. We film in a documentary style without the use of large scale cameras, cables, and tripods. Meaning we can create a highlight film of your day whilst being able to keep the cost low for you and us. We record the audio from your ceremony and incorporate this into your final video. We are discreet and try to blend in with your guests to create a natural looking video of your day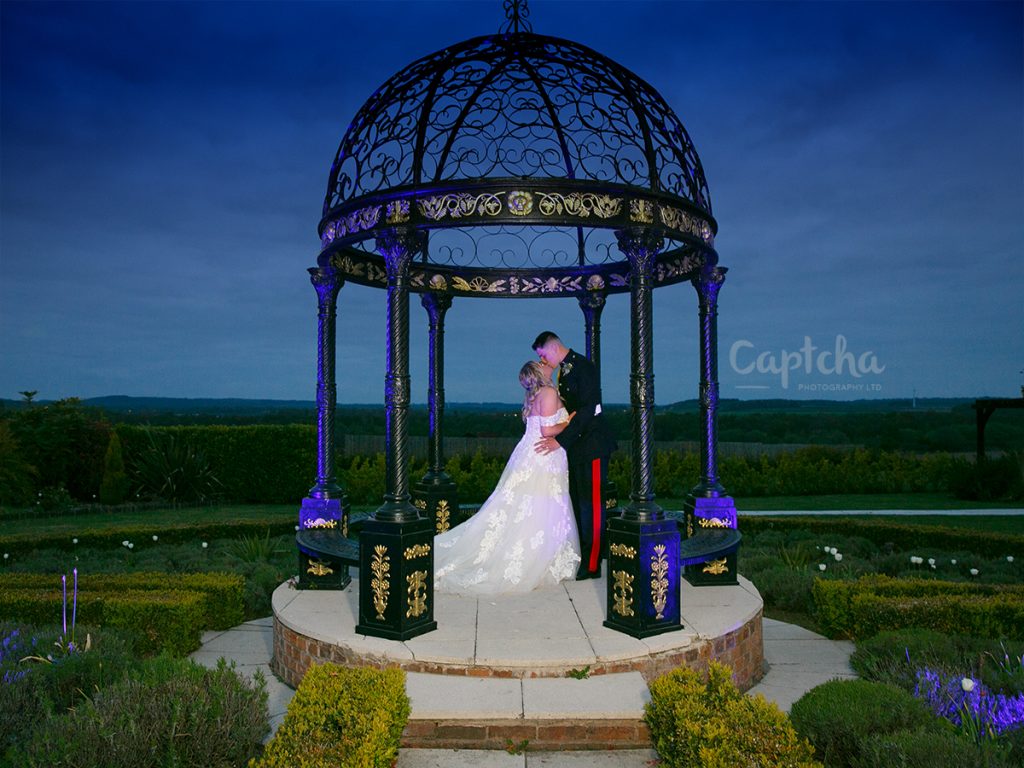 Captcha Photography
Photographers  ·  Derbyshire, Leicestershire & Rutland, Lincolnshire, Northamptonshire & Buckinghamshire, Nottinghamshire, Warwickshire
You have got to love weddings to be in this industry and we do. Every day is unique and special to each couple and its our job to capture the memories from your day, that you can look back on for years to come.
With every wedding day, it has its stand out moments, but as time progresses, it's the little things that will start to fade.
Not with us! We don't limit the number of images, what we take you see, our style is your style its not about what we want. We want you to remember the day, the emotions, the looks the people and the fun of it all. Our job is to help your day flow and be enjoyable from a photography side from beginning to end.
Our packages reflect packages to suit a smaller ceremony all in one venue to multiple photographers, across multiple venues.
Plus, we do it with a big smile, a warm heart and a helping hand wherever we can.
We have a studio for pre wedding shoots and a pre wedding chat/meeting and we can show you lots of pictures in frames on walls and in albums. Because memories don't just sit on a USB Stick or you phone!
x