WVSA Accredited Wedding Suppliers
Please remember, if you have booked your wedding through the Platinum Wedding Service, in order to claim your exclusive offers & discounts with our WVSA Accredited Suppliers, you must book them through your Bespoke Wedding Planner.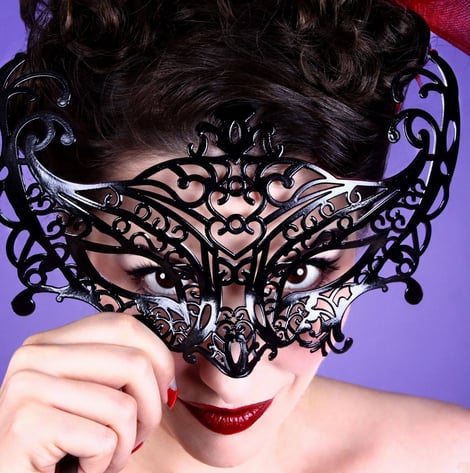 Sensual Passions
For the Bride  ·  Warwickshire
Every person deserves to look astonishing when they choose to and that is exactly what I strive to give to my clients at Sensual Passions. 
My specialty makeovers that I am super passionate about include, Glam, Pin-Up, Goth, Vamp, fantasy and Asian. All of these looks can be included with 3-D makeup.
Shamrocks & Forget-me-nots
Florists  ·  Lincolnshire
Beautiful Bespoke flowers for all occasions.
Sharon Stinton Boutique Cakes
Cakes  ·  Shropshire, West Midlands
Hello I'm Sharon, owner of Sharon Stinton Boutique Cakes (it's all about the cake!!), I am a home based business offering bespoke wedding and celebration cakes to the shropshire area and beyond for a number of years. With an extensive range of flavours to choose from and your ideas I will work with you to create a mouth watering piece of art to make your special occasion a memorable one.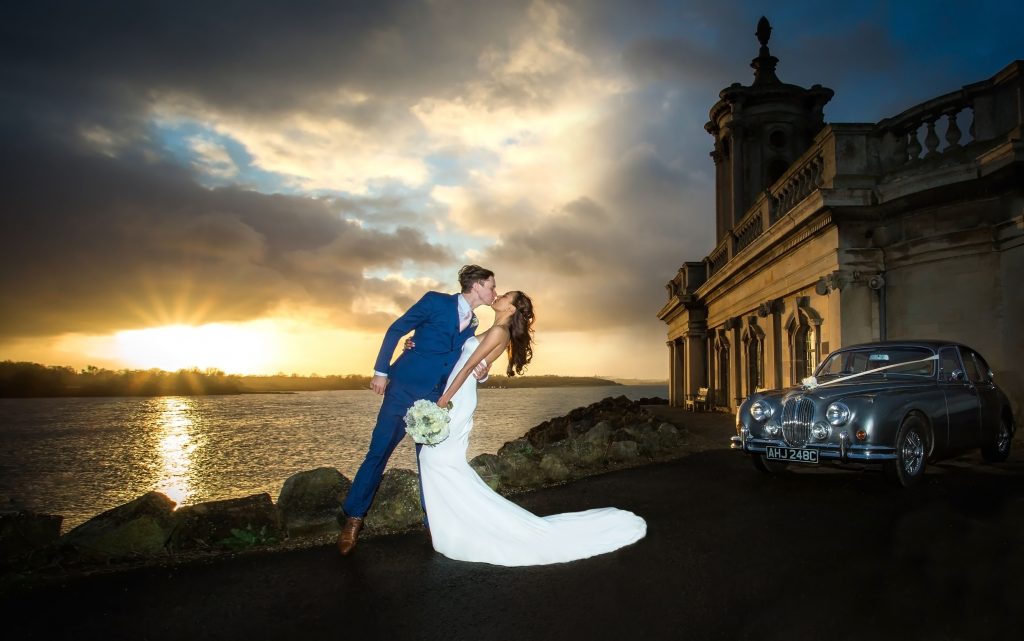 Shutterbox Photography
Photographers  ·  Leicestershire & Rutland, Lincolnshire, Nottinghamshire
I am a Rutland and Lincolnshire based photographer and own a commercial photography studio in the centre of Stamford, close to Rutland water. I am a traditionally trained photographer with a 1st Class 'BA Hons' in Photograph and Digital Imaging. I believe that wedding photography should be done as unobtrusively and respectfully as possible, I like to record the events of the day as they unfold. I want to capture the essence of your day; people looking relaxed and happy, whether this is natural documentary/reportage or formal photography – whatever style suits you best, most couples like a mixture of both. What ever the approach you want me to take I endeavour to create a collection of gorgeous images that reflects you and the spirit of your big day.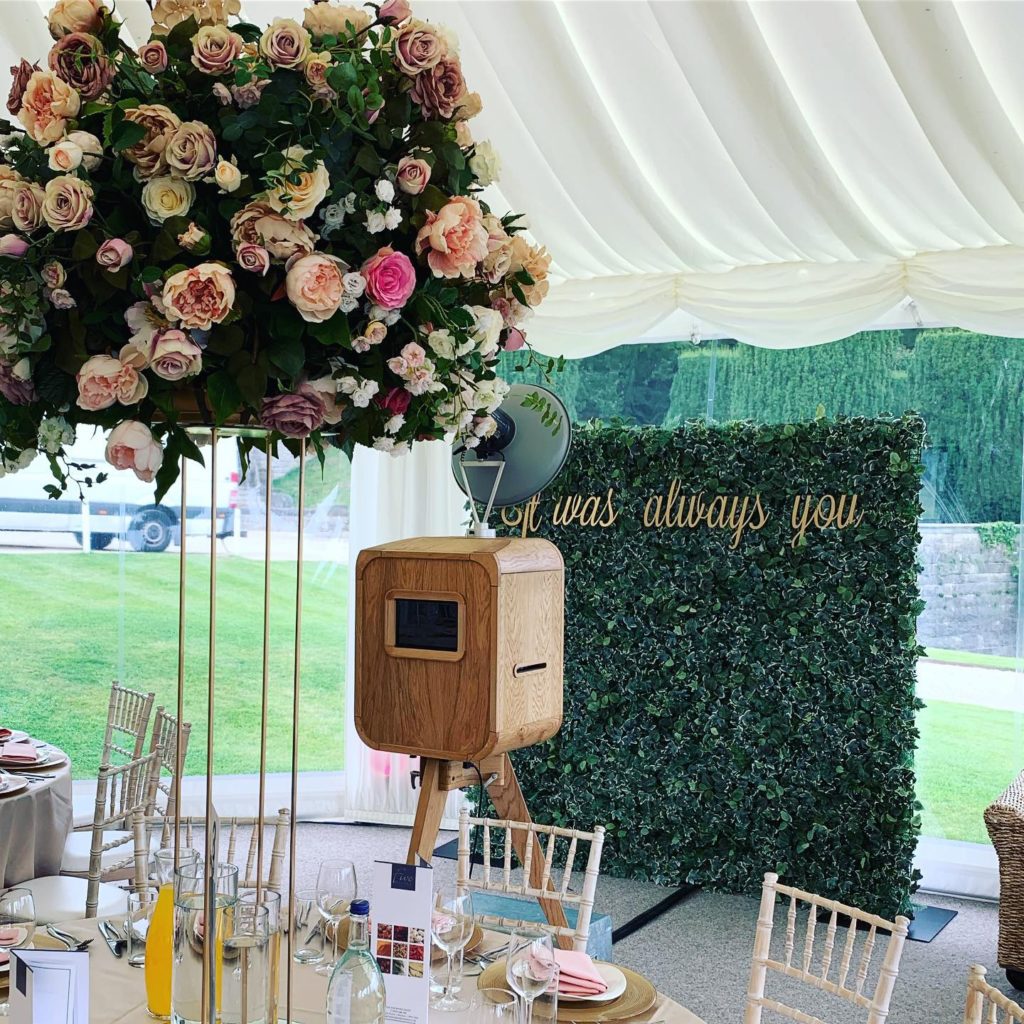 Snapcandy Photo Booths
Other Wedding Entertainment  ·  Derbyshire, Leicestershire & Rutland, Nottinghamshire, South Yorkshire, Staffordshire
Snapcandy was born out of our love of working with people to capture amazing memories. With years spent at Weddings across the country we know how important it is to keep energy levels high at your wedding and guests entertained. We deliver this in a high end service and deluxe photo booth that is super simple for your guests to enjoy.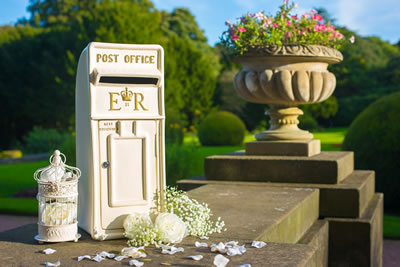 Sophia's Final Touch
Venue Dressing  ·  North Yorkshire, South Yorkshire
I have always been extremely passionate about Wedding and Event styling, being able to add my creative flair and see someone's dream day come to life is at the heart of what I strive to achieve. I have a degree in International Event Management and have worked in various hotels in Wedding and Event management. This experience opened my eyes to my creativeness and ability in more depth, it was this along with all the positive feedback from both clients and staff that made me realise my full potential in this field.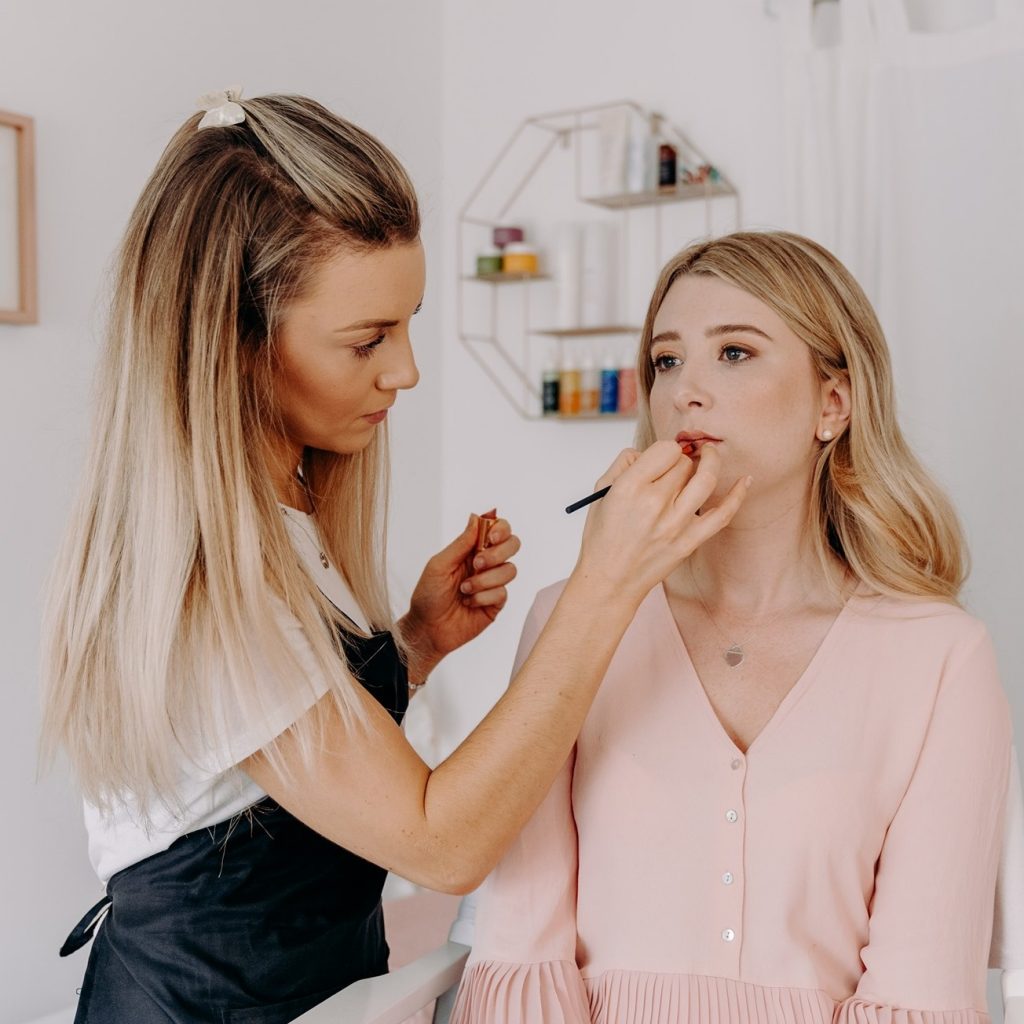 Sophie Downing Make Up Artist
For the Bride  ·  Derbyshire, Leicestershire & Rutland, Nottinghamshire, Staffordshire
I am your freelance make-up artist based in Derby, Specialising in all makeup applications from Bridal, Occasional and photographic. I offer 1-1 makeup lessons, group masterclasses, Makeup parties and many more personal services to cater your needs when it comes to makeup. ​To look beautiful is your right, to make you beautiful is our duty' I stand by my quote and believe that everyone has their inner beauty but finds their confidence through their outer beauty which is where I come in to make you feel good as a whole.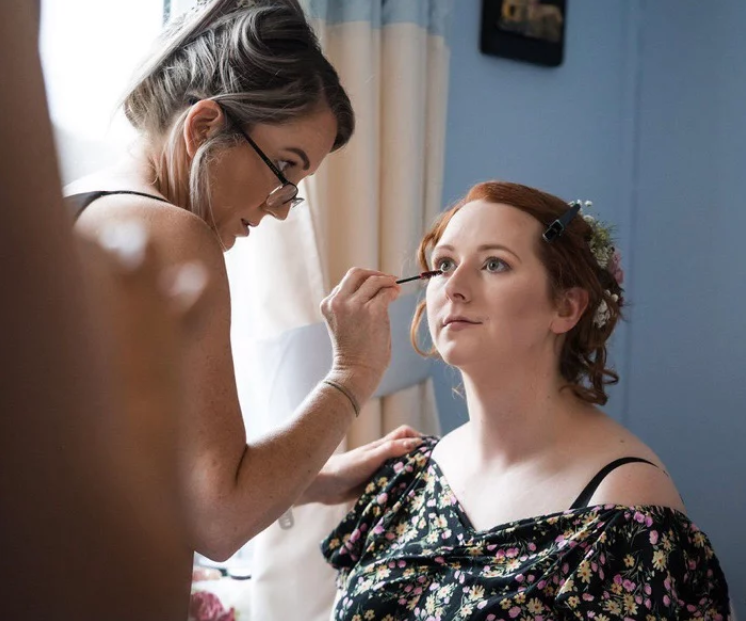 Sparkle & Glitz
For the Bride  ·  Derbyshire, Nottinghamshire, South Yorkshire
Hello, my name is Julie Hardy and I am a fully qualified & insured Nail Technician / Make-Up Artist. I have grown my own business, which initially started out as a hobby and has now matured into a thriving and well sought after service.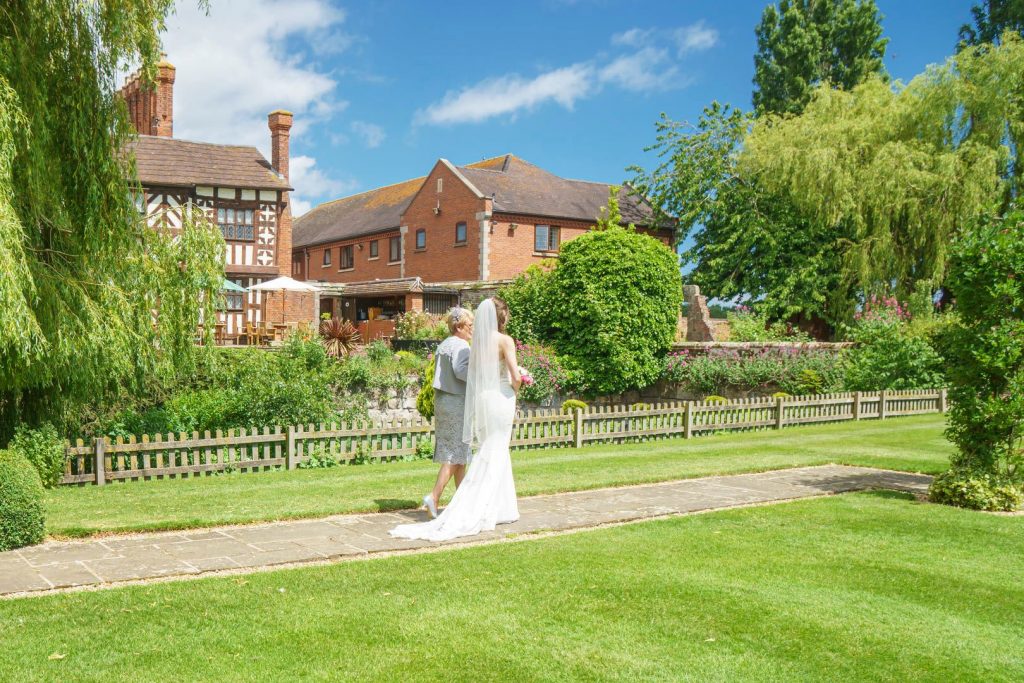 Spinning Your Dreams Wedding Photography
Photographers  ·  Shropshire, Staffordshire
Owning a wedding photography business with my husband is a daily delight! I run our business – first contact when a couple enquire and all communication [I'm always there with advice/help] and Martin does all the post-editing and album design. It's a fab allocation of skills. We both cover Weddings TOGETHER. We've been doing this for over 15 years now and we call the Weddings 'our days out'. A total cliché .. it's not a job more a passion.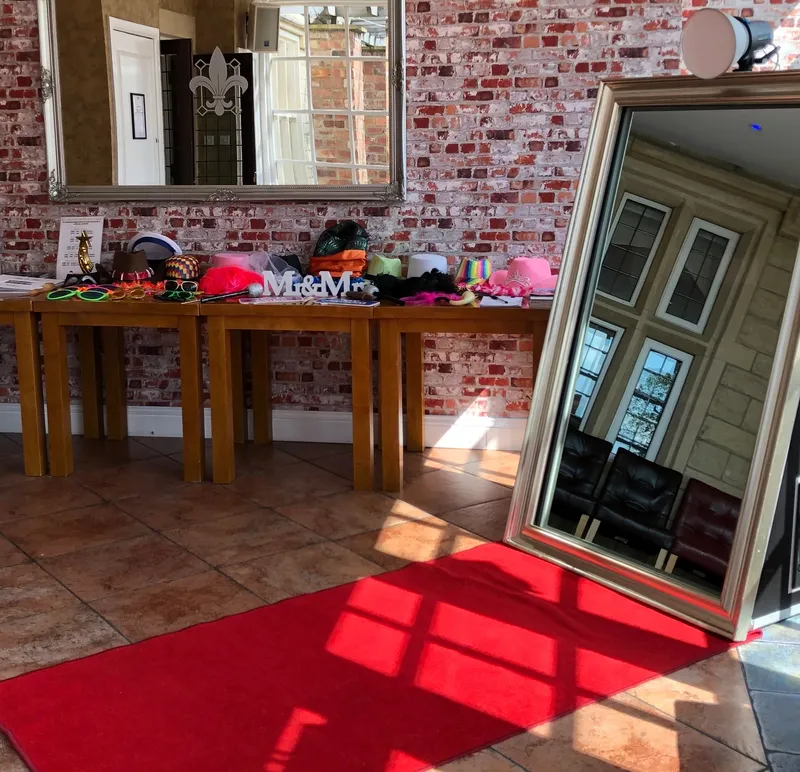 Spotlight Events
Catering, Other Wedding Entertainment  ·  North Yorkshire, South Yorkshire
Spotlight provides event services and entertainment for weddings, parties and special occasions. Our diverse range includes one or more of the following: Photobooth Hire, Magic Mirror, Fun Casino Entertainment, Selfie Photo Pod, Chocolate Fountain, Candy Cart and more.