WVSA Accredited Wedding Suppliers
Please remember, if you have booked your wedding through the Platinum Wedding Service, in order to claim your exclusive offers & discounts with our WVSA Accredited Suppliers, you must book them through your Bespoke Wedding Planner.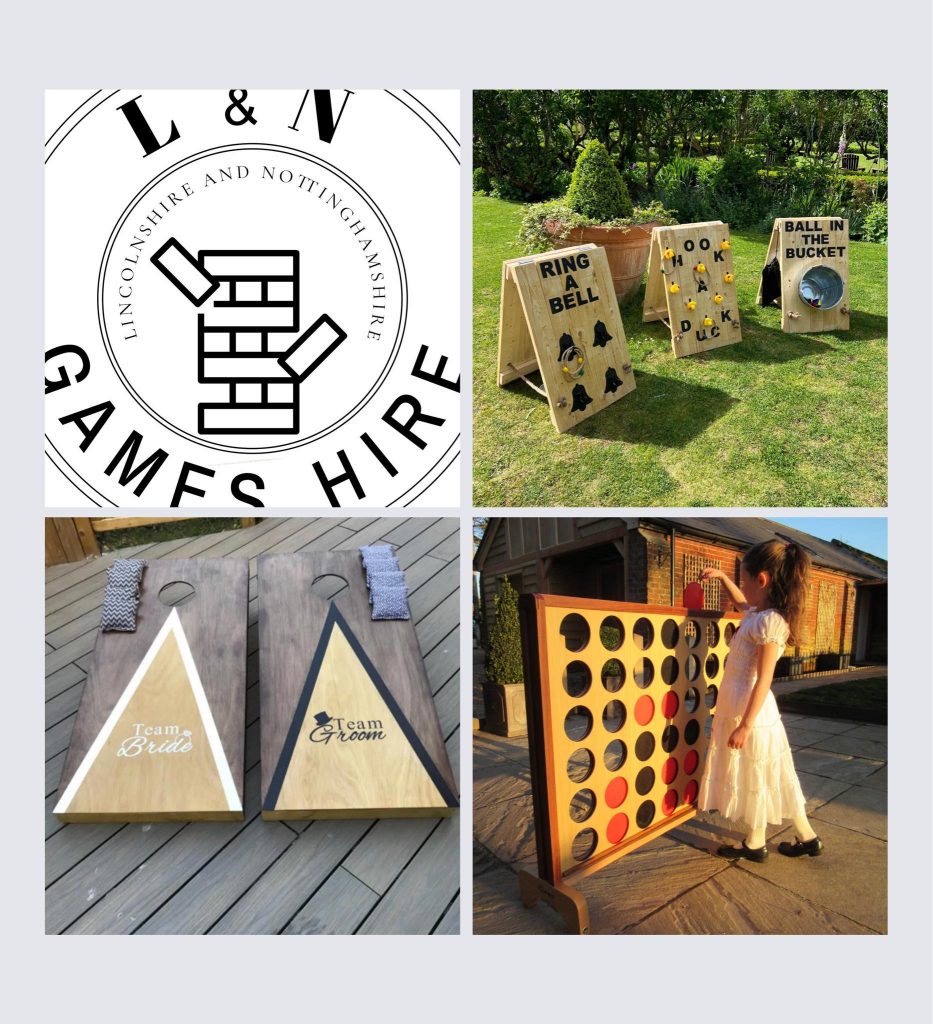 Lincolnshire & Nottinghamshire Games Hire
Other Wedding Entertainment  ·  Lincolnshire, Nottinghamshire
We offer bespoke games packages to weddings and events. We have over 20 games classified into different categories which include traditional garden games, table top games and sports day games. Some of our games are unique to Europe.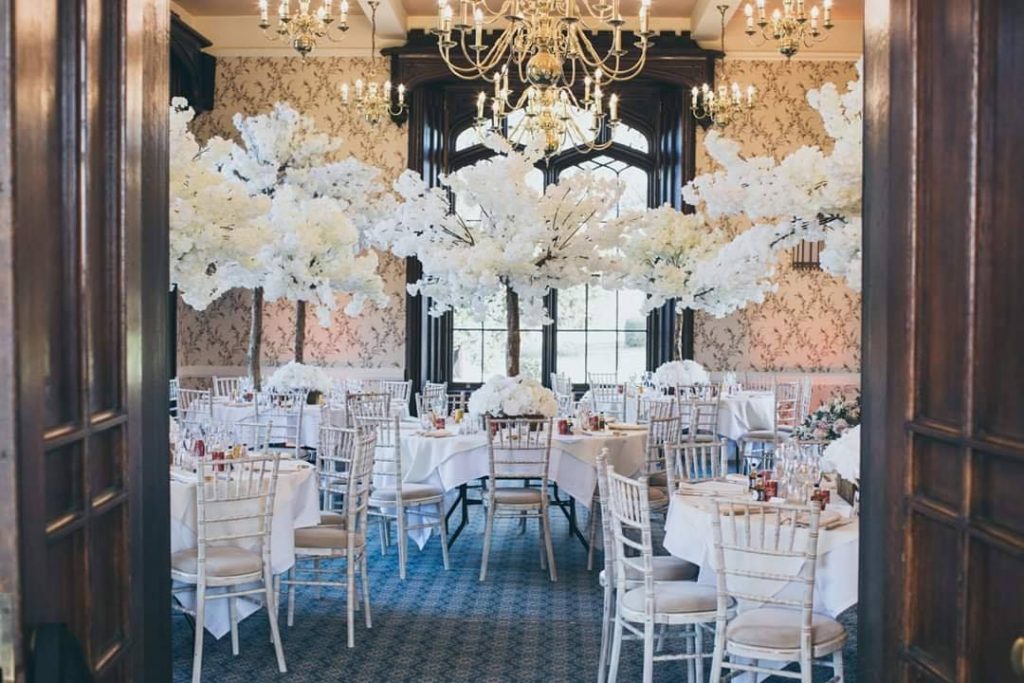 Little Gem Fx
Other Wedding Entertainment, Venue Dressing  ·  Shropshire
Little Gem FX Event Specialists offering professional exclusive and cost-effective special touch services including LED Dance floors, Blossom Trees, Illuminated Signage, Giant LED Trees, Games, Magic Mirrors, Chiavari Chairs, Table Centrepieces and so much more…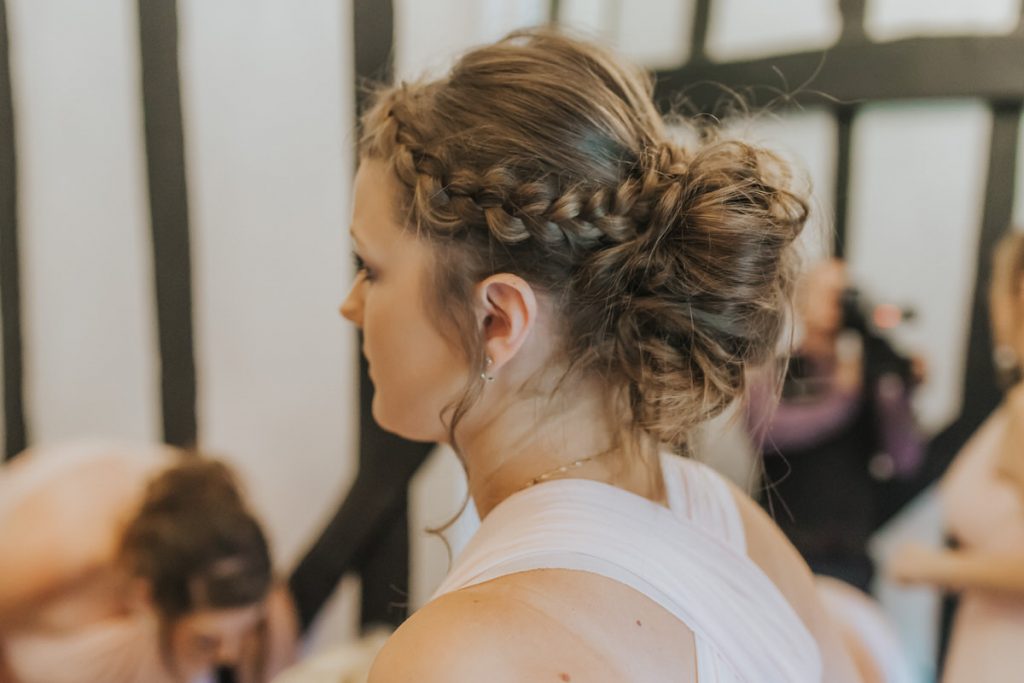 Liz Staniland MUA & Hair Stylist
For the Bride  ·  Leicestershire & Rutland, Lincolnshire
Fully trained and insured hair stylist and make up artist. Specialist in bridal and occasion. Covering Oakham and many surrounding areas. High end products and professional service.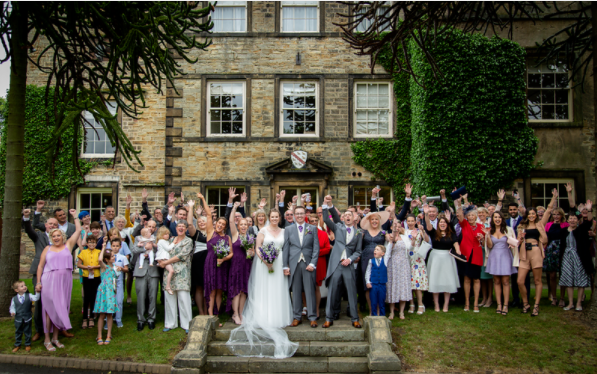 Lloyd Siddall Photography
Photographers  ·  Derbyshire, Lincolnshire, Nottinghamshire, South Yorkshire
Lloyd Siddall Photography, is based in Sheffield, South Yorkshire. We specialise in Portraits and Weddings. We have photographed weddings all over the UK. Our wedding style is documentary. We capture YOUR day as it happens no jumping up and down by us. We take the required bride and groom shots and the group shots required.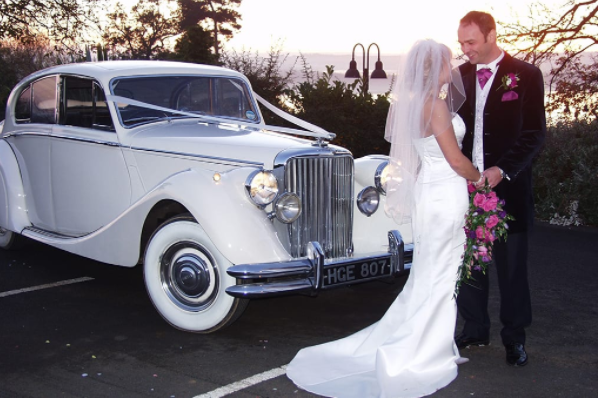 Longden Carriages
Longden Carriages is a company based in Shrewsbury, Shropshire and is an offshoot of a well-established Wedding Car Company that operated in the leafy surrounds of Rutland Water from 2002. Specialising in Vintage SS and early Jaguars and supplying around 140 motors per annum for Weddings and Special Occasions, this company has been well-versed in offering high-quality, old-fashioned courtesy and care to brides, grooms and their families, always delivered with attention to detail: no stone is left unturned in preparing for the transportation of clients.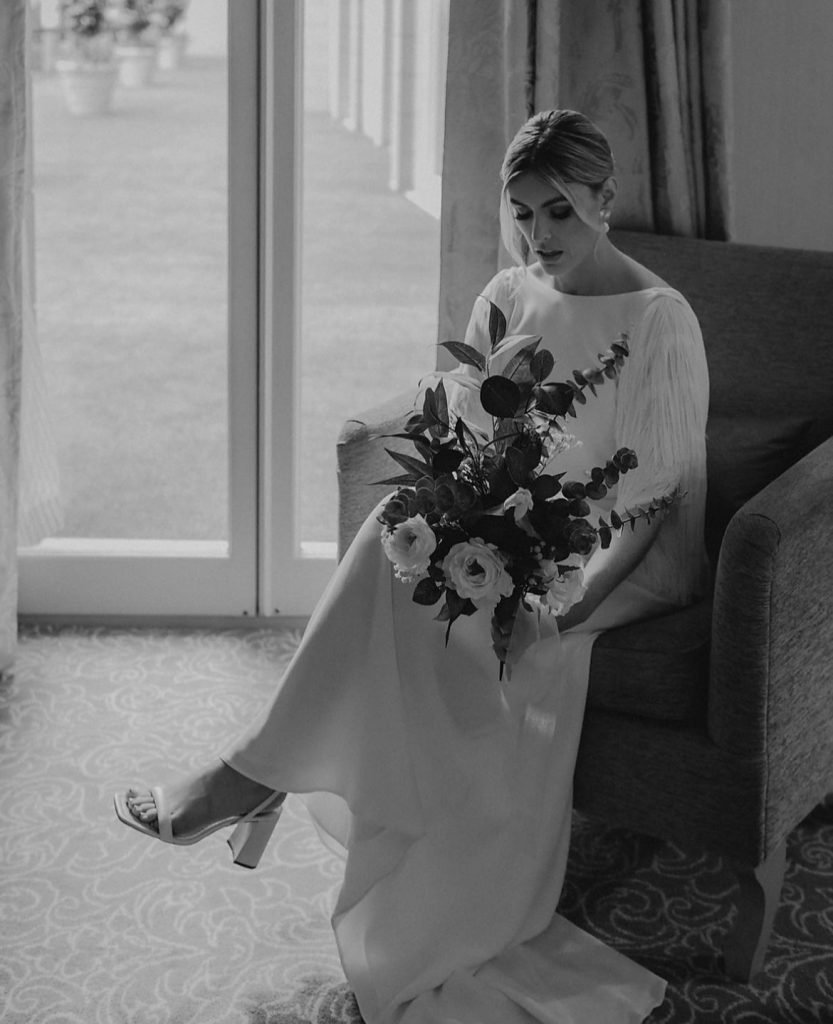 Love Laura Hair Design
For the Bride  ·  Cambridgeshire, Derbyshire, Leicestershire & Rutland, Lincolnshire, North Yorkshire, Northamptonshire & Buckinghamshire, Nottinghamshire, Shropshire, South Yorkshire, Staffordshire, Warwickshire, West Midlands
My name is Laura and I am the owner of Love Laura hair Design. I have two beautiful children called Darcie & William. My hobbies include hiking and walking my dog, paddle boarding, growing produce at my allotment, spending time with friends and family, and meditation. I also practice Reiki and I am passionate about self love, self care and self awareness. I am a bit of a tomboy and I can't do my own hair! So don't be surprised if I turn up looking like the worst advert for a bridal hair stylist!
I trained as a hairstylist when I left school and came away from that career for a while. I went on to have both of my children and at the age of 27, myself and their father separated. This is where Love Laura Hair Design was born.
I found myself not knowing what to do on the weekends that the children were seeing their father. So I started to put friends hair up as a hobby. I had always enjoyed being creative and I loved doing it, plus it earns me a few pennies on the side.
Little did I know I was building a successful business without even trying to. After a few weeks, I was asked to do a friends wedding hair, I instantly turned down the proposition. Thankfully she convinced me, and I LOVED It! Hence why I am called LOVE Laura Hair Design!
Love Life Eat Cake
Cakes  ·  Leicestershire & Rutland, Lincolnshire, Nottinghamshire
Born and bred in Malaysia, I was always surrounded by a variety of cakes and desserts from it's multi-racial and multi-cultural society. Growing up with a mum who loved to bake, I learned to bake from a very young age helping her with orders which during festivals like Chinese New Year meant making and decorating thousands of cookies and lots of cakes! It was a friend who somehow persuaded me to open a cake business. I did, and I have never looked back since! How could I when I have finally found my passion!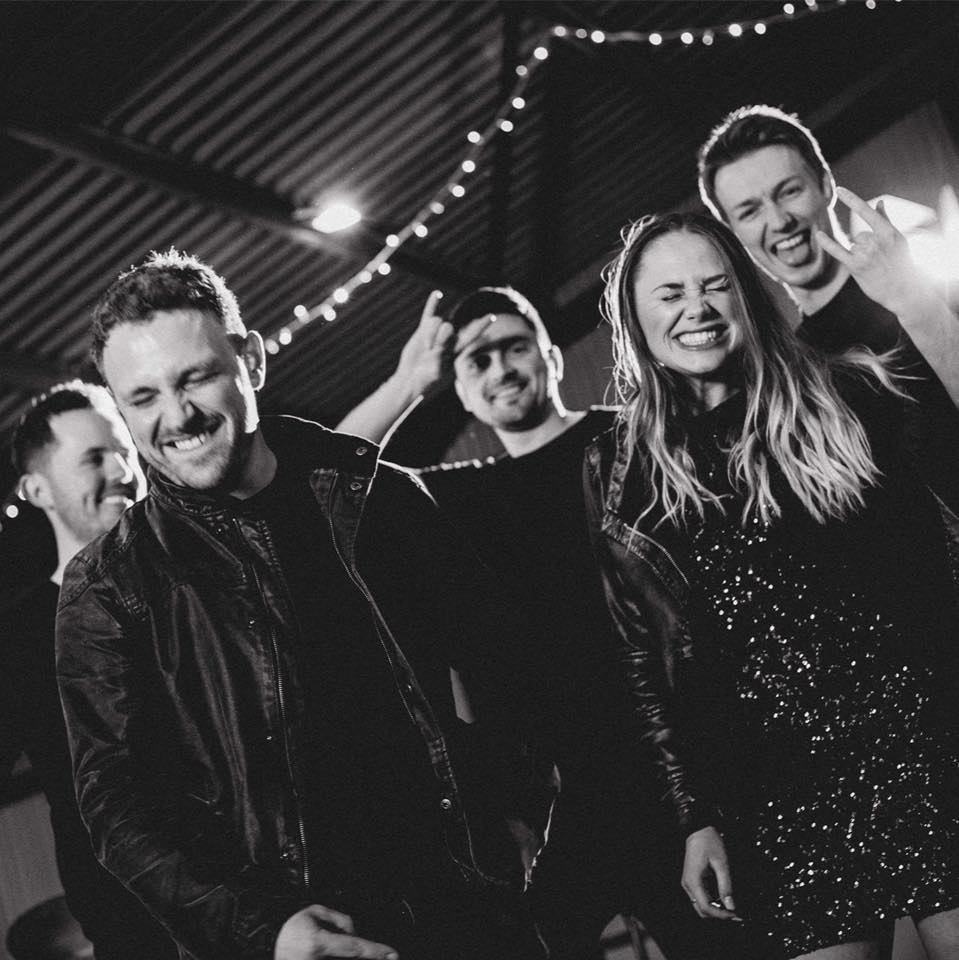 Mansfield Avenue Band
Music and DJs  ·  Leicestershire & Rutland, Warwickshire
From Mumford & Sons to Metallica, Tina Turner to Toto, Arctic Monkeys to Alanis Morissette, Mansfield Avenue has the players and repertoire to cater for your event. The band members have years of event experience; weddings, corporate events, private functions and military both domestic and international.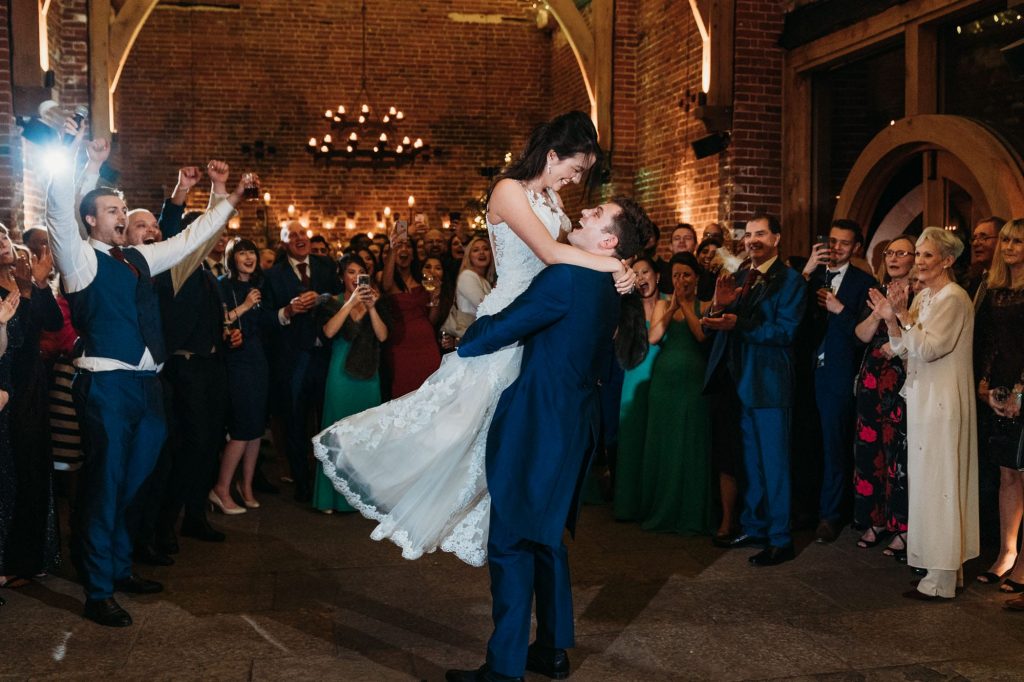 Martin Cheung Photography
Photographers  ·  Derbyshire, Leicestershire & Rutland, Nottinghamshire, South Yorkshire
As one of the most popular wedding photographers in Nottingham and Derby I have years of experience to draw from. The way I would like to describe my style of photography, is that it is a unique mix of natural, documentary wedding photography to tell the story of your day and fun contemporary artistic portraits, which you will love to hang on your wall. I pride myself on producing exceptional photographs for each and every client. I am extremely creative and have the experience and vision to create stunning compositions for every style of wedding.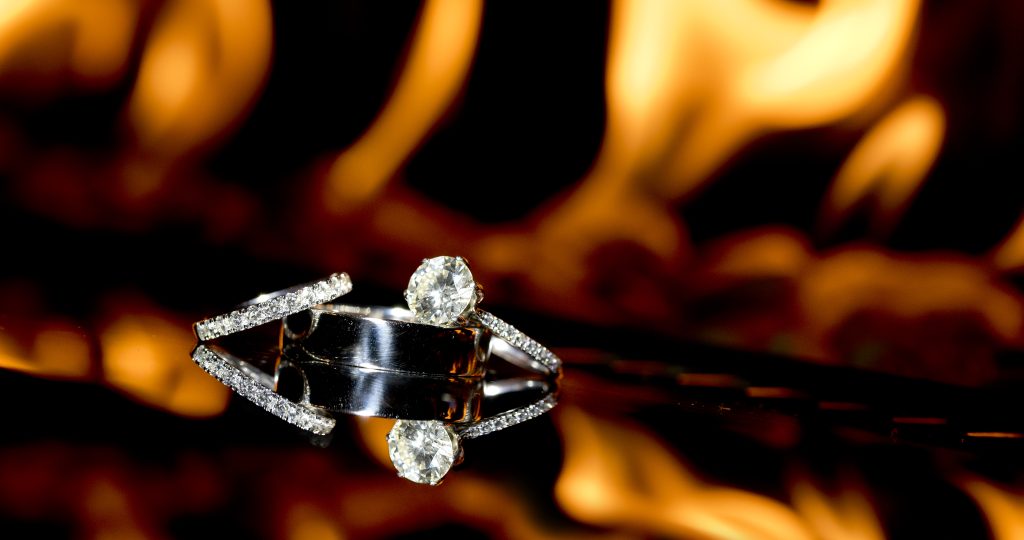 Matt Selby Photography
Photographers  ·  Derbyshire, Leicestershire & Rutland, North Yorkshire, Nottinghamshire, South Yorkshire
"We came across Matt's online portfolio and was completely blown away. As soon as we initially met with Matt we knew we wanted him to be the one to capture our special day. Such a lovely, down to earth guy, we felt like we'd known him for so long.
Matt and his colleague were absolutely amazing, they fit straight in and felt like part of the family. We received our photos this week and we could not be happier with them! They capture our wedding day perfectly, we couldn't have asked for anything better. Thank you so much! x"